Aston Ka'anapali Shores ...
click HERE... for more Details, Pictures and Reviews...
Maui
Located just North of Kaanapali, this condominium resort is unsurpassed for the comforts and conveniences of a condominium plus most of the services and amenities of a full service hotel. All suites and guest rooms have been recently renovated. Enjoy spacious accommodations, friendly service and a variety of amenities that keep the vacation fun coming! The ASTON Ka'anapali Shores offers the ocean pool, as well as a garden pool that is ideal for kids. Located within the lobby are a salon, tropical flower shop and sundries/beach apparel stores. Casual by day and lit with candles and torches at night, The Beach Club Restaurant overlooks the pool and the blue Pacific Ocean. The menu features delicious and affordable American and Pacific Rim Cuisine and island favorites. Guests will also find fine shops, galleries and restaurants, just a short distance away.

INCLUDES

* Round-trip Airfare, Taxes
* European Plan / Hotel Accommodations
* Optional Transfers to/from the resort or
Car rental available


click on departure date to check availability
Air and Hotel fr San Francisco
7nts (click date to price it online!) Sep 19 ($9999*),
Oct 17 ($9999*),

to book online or to price from your city - click here

Call 1-877-336-8747
Mon-Fri: 9:30-7pm ; Sat: 11-3pm E.S.T.
to book - call 877-336-8747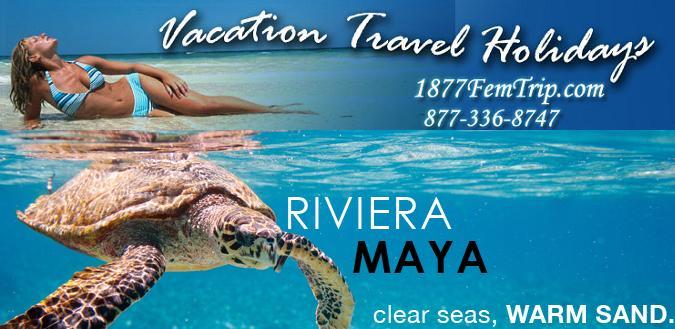 Last Minute Travel deals to Caribbean, Mexico, Hawaii and South America