Royal Lahaina Resort ...
click HERE... for more Details, Pictures and Reviews...
Maui
Set along more than a half- mile of Ka'anapali's premier beach, the Royal Lahaina Resort offers casual luxury and friendly Hawaiian hospitality. Spend the day swimming in one of three pools, or play on the white sand beach with a natural snorkeling reef. Enjoy casual and fine dining and exciting entertainment nightly.

INCLUDES

* Round-trip Airfare, Taxes
* European Plan / Hotel Accommodations
* Optional Transfers to/from the resort or
Car rental available


click on departure date to check availability
Air and Hotel fr San Francisco
7nts fr 1119* Dec 04 ($1119*), Dec 11 ($1119*),
Jan 01 ($1119*), Jan 15 ($1119*),
Mar 05 ($1119*), Mar 12 ($1119*),

to book online or to price from your city - click here

Call 1-877-336-8747
Mon-Fri: 9:30-7pm ; Sat: 11-3pm E.S.T.
to book - call 877-336-8747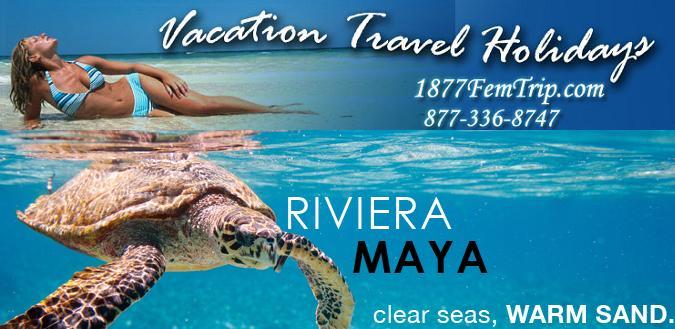 Last Minute Travel deals to Caribbean, Mexico, Hawaii and South America