Outrigger Napili Shores ...
click HERE... for more Details, Pictures and Reviews...
Maui
Napili Shores is located on the spectacular crescent Napili Bay, one of Maui's most beautiful white sand beaches. Explore the lush gardens of palm trees, hibiscus and plumeria that surround these low-rise condos

INCLUDES

* Round-trip Airfare, Taxes
* European Plan / Hotel Accommodations
* Optional Transfers to/from the resort or
Car rental available


click on departure date to check availability
Air and Hotel fr San Francisco
7nts (click date to price it online!) Sep 27 ($9999*),
Oct 18 ($9999*),
Nov 22 ($9999*),

to book online or to price from your city - click here

Call 1-877-336-8747
Mon-Fri: 9:30-7pm ; Sat: 11-3pm E.S.T.
to book - call 877-336-8747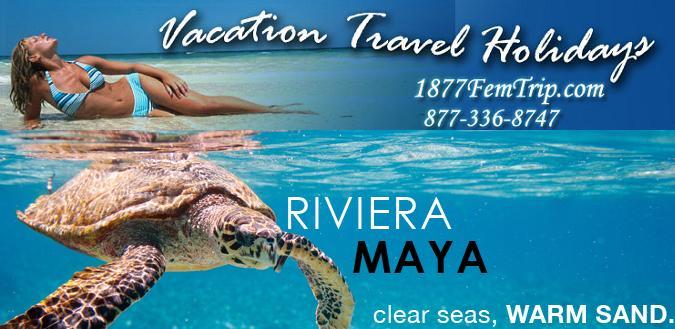 Last Minute Travel deals to Caribbean, Mexico, Hawaii and South America