Pacific Beach Hotel ...
click HERE... for more Details, Pictures and Reviews...
Honolulu
Warm, relaxed and contemporary, the Pacific Beach is all the best of Waikiki and your gateway to the best of the Islands. The centerpiece of the Pacific Beach is the 3-story, 280,000 gallon indoor Oceanarium. A re-creation of the Islands' undersea world, the tank forms a dramatic backdrop for three levels of dining.

There are 4 Restaurants at Pacific Beach Hotel:

Aloha Center Café
Neptune`s Garden
Shogun Restaurant
Oceanarium Restaurant

INCLUDES

* Round-trip Airfare, Taxes
* European Plan / Hotel Accommodations
* Optional Transfers to/from the resort or
Car rental available


click on departure date to check availability
Air and Hotel fr New York (JFK)
7nts fr 1491.06* Sep 20 ($1491.06*),
Oct 18 ($1491.06*),
Nov 22 ($1491.06*),

to book online or to price from your city - click here

Call 1-877-336-8747
Mon-Fri: 9:30-7pm ; Sat: 11-3pm E.S.T.
to book - call 877-336-8747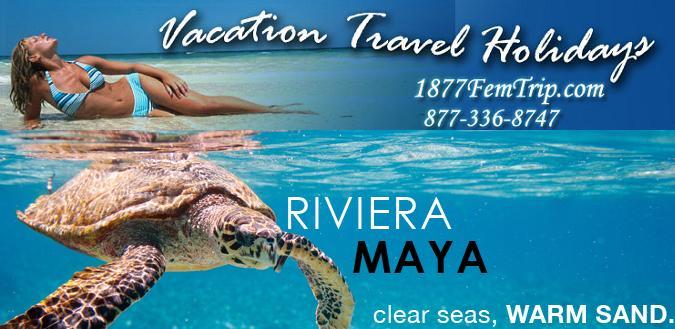 Last Minute Travel deals to Caribbean, Mexico, Hawaii and South America