Ohana Waikiki West ...
click HERE... for more Details, Pictures and Reviews...
Honolulu
OHANA Waikiki West is centrally located and just steps away from the International Market Place and nearby Waikiki Beach. In the evening enjoy a casual dinner at Chili's Restaurant, followed by an evening of Country-Western music at Nashville Waikiki. Located two blocks from Waikiki Beach and across the street from the International Marketplace and two miles from the most famous crater in the world, Diamond Head.
There are 3 Restaurants
Starbucks - Roasts high quality whole bean coffees. Enjoy Italian-style espresso beverages, a variety of pastries and confections.
Chili's Restaurant - Features bold flavors of the American Southwest: ribs, fajitas, steaks and salads.
Nashville Waikiki - Waikiki's olny country western bar.

INCLUDES

* Round-trip Airfare, Taxes
* European Plan / Hotel Accommodations
* Optional Transfers to/from the resort or
Car rental available


click on departure date to check availability
Air and Hotel fr Dallas Ft Worth
7nts fr 1209.63* Oct 11 ($1209.63*),
Nov 15 ($1209.63*),

to book online or to price from your city - click here

Call 1-877-336-8747
Mon-Fri: 9:30-7pm ; Sat: 11-3pm E.S.T.
to book - call 877-336-8747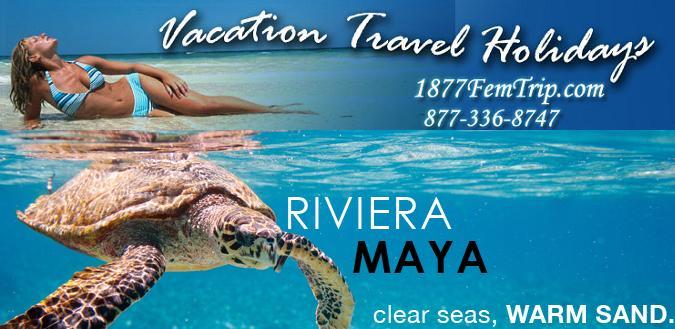 Last Minute Travel deals to Caribbean, Mexico, Hawaii and South America