Outrigger Waikiki on the Beach ...
click HERE... for more Details, Pictures and Reviews...
Honolulu
Outrigger Waikiki welcomes you to Waikiki's best beachfront with an exquisite lobby and 525 guest rooms dressed in contemporary island style. Our personalized guest registration is gracious and inviting. Duke's Canoe Club lively and fun. And the Hula Grill Waikiki is a favorite for dining at sunset with marvelous views of Waikiki Beach and Diamond Head. We bring Hawaii's traditions to life with displays of royal artifacts; with workshops conducted by respected teachers of music, art, and history: and with hospitality refined over the many years we've hosted guests at Hawaii's most famous vacation destination.

INCLUDES

* Round-trip Airfare, Taxes
* European Plan / Hotel Accommodations
* Optional Transfers to/from the resort or
Car rental available


click on departure date to check availability
Air and Hotel fr Boston
7nts fr 2160.51* May 23 ($2160.51*),

to book online or to price from your city - click here

Call 1-877-336-8747
Mon-Fri: 9:30-7pm ; Sat: 11-3pm E.S.T.
to book - call 877-336-8747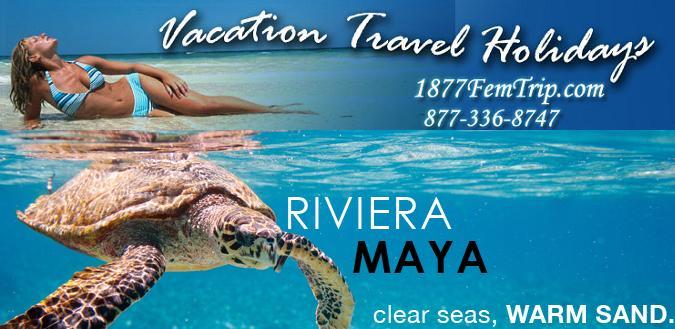 Last Minute Travel deals to Caribbean, Mexico, Hawaii and South America